Description
Beautiful Jewellery, Wellness Products and Pet Products by Energetix Bingen
Magnet Therapy is a 4000 year old therapy first practiced by the Ancient Chinese and Egyptians who were the first to discover the healing properties of magnets.  They can help with inflammation and circulation, thus reducing pain in a natural way. Every living thing has a magnetic field around it to survive and by wearing a magnet the energy field can be fortified and strengthened. Many things effect and weaken our electromagnetic fields such as electricity, pylons and wi fi. This can weaken our immune systems. Wearing a magnet can help detoxify the body and especially drinking magnetised water.
The magnets used in ENERGETIX products are powerful Neodymium which is the most expensive type of magnet that lasts a life time. I stock a range of high quality products fantastic for all the family including pets.
Why not book a talk to learn more about these amazing products. I am available to do a talk for at  premises of your choice or it can be arranged here at our Walnut barn. I can cater for a minimum of 4 people to 15. This might suit a group of friends, a dog training club or organisation. I can also combine this talk and product demo with any of my other products and  services.
NB during COVID 19 groups sizes must be small enough to allow appropriate 2 m distancing.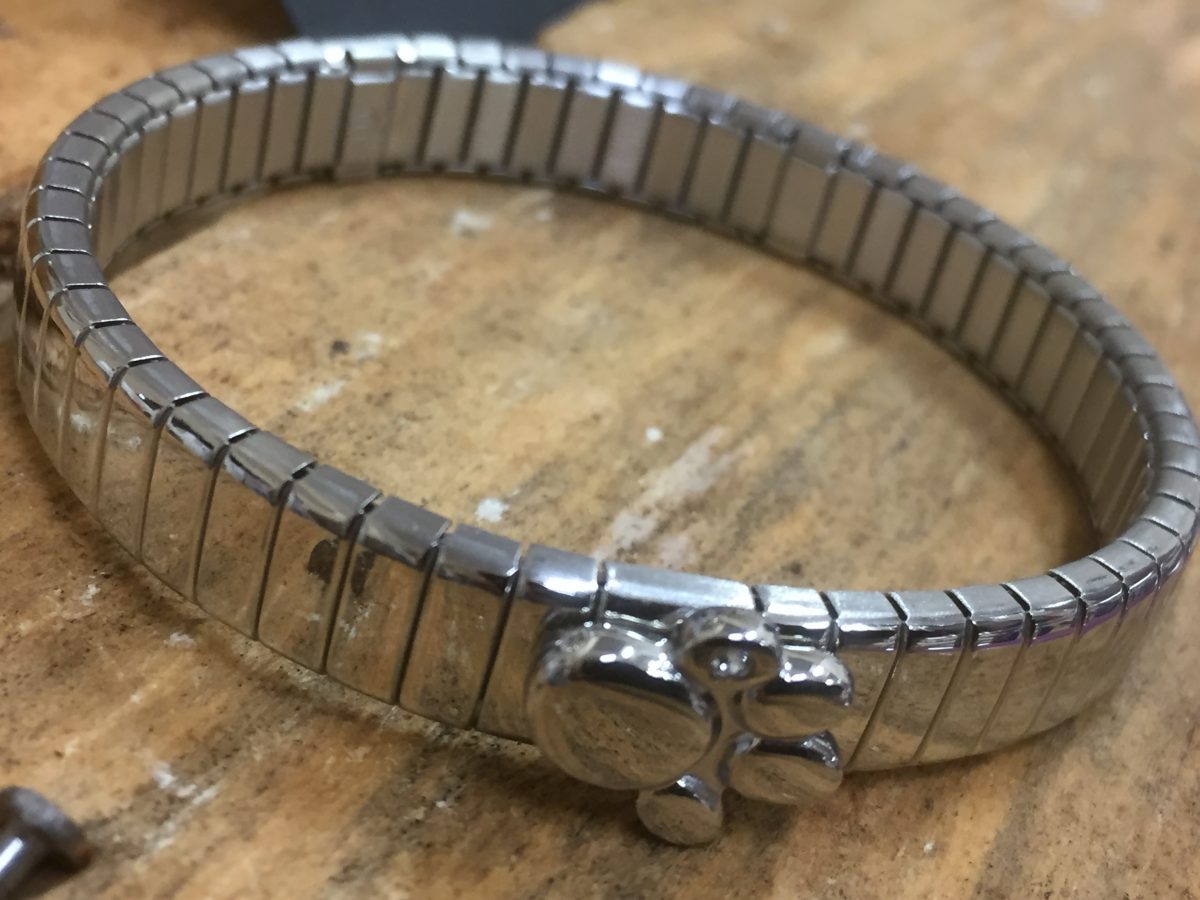 The talk is FREE  includes Teas and biscuits if held at the Walnut barn. 
To book on line I do ask a £10 deposit which will be taken off any order placed by the host. In addition the host can earn commission from any sales which can be used towards a host gift.
To book your talk/party place your order and I will them contact you to organise a date, venue and discuss finer details.